Welcome!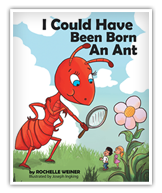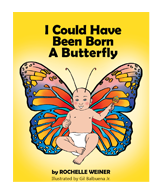 Imagine what your life would be like if you had not been born a human being, but say, an ant, a flower, a bird, a dog, a kangaroo, a fish, or even, a gorilla! In these intelligent and appealing new books, a child takes an exciting journey through the animal and plant world and describes how life would have been very different had he or she not been born a little boy or girl.
---
About the Author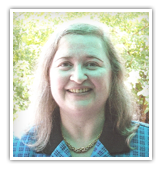 Rochelle Weiner is a former New York City elementary school teacher. One morning, she saw an ant on her front porch and imagined life as that ant. A story was born!

Read more
Excerpts from the books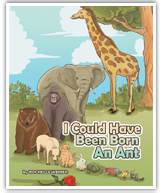 A fascinating ride through the realms of plants and animals where children imagine their lives as an ant, a flower, a dog, a panda, a crocodile, a fish, even a gorilla!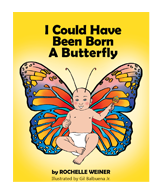 Read more
---
visit me on facebook: www.facebook.com/RochelleWeinerauthor

follow me on twitter:
www.twitter.com/RochelleWeiner
Copyright © 2012 Rochelle Weiner. All rights reserved.